Send files in 3 clicks with Paprwork OneWay
Transfer your data in complete confidentiality with Paprwork
Authenticate to OneWay. Submit your files and messages for distribution.
Your contacts are authenticated, your messages are encrypted, your data is protected, your files are available.
Securely collect your clients' documents and personal data
Save time on the constitution of your files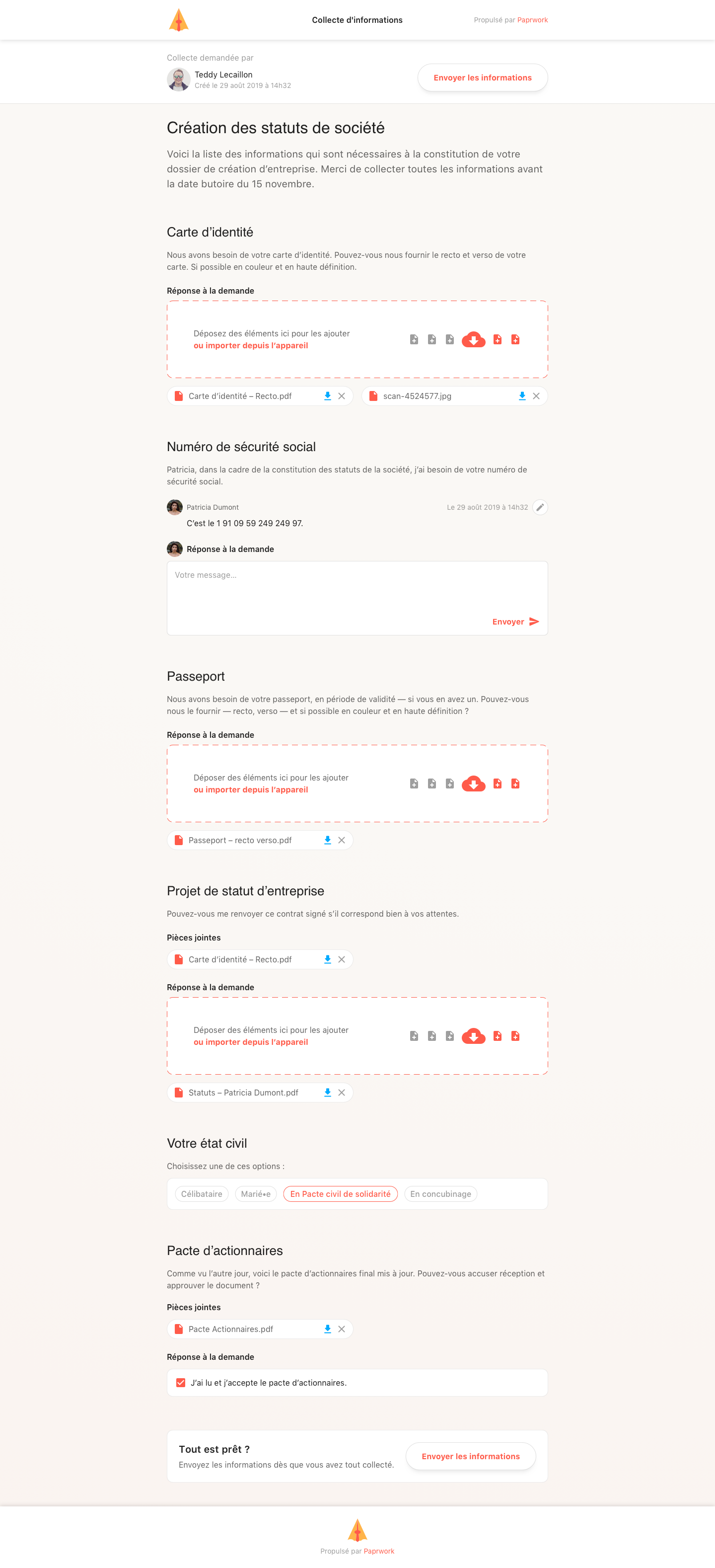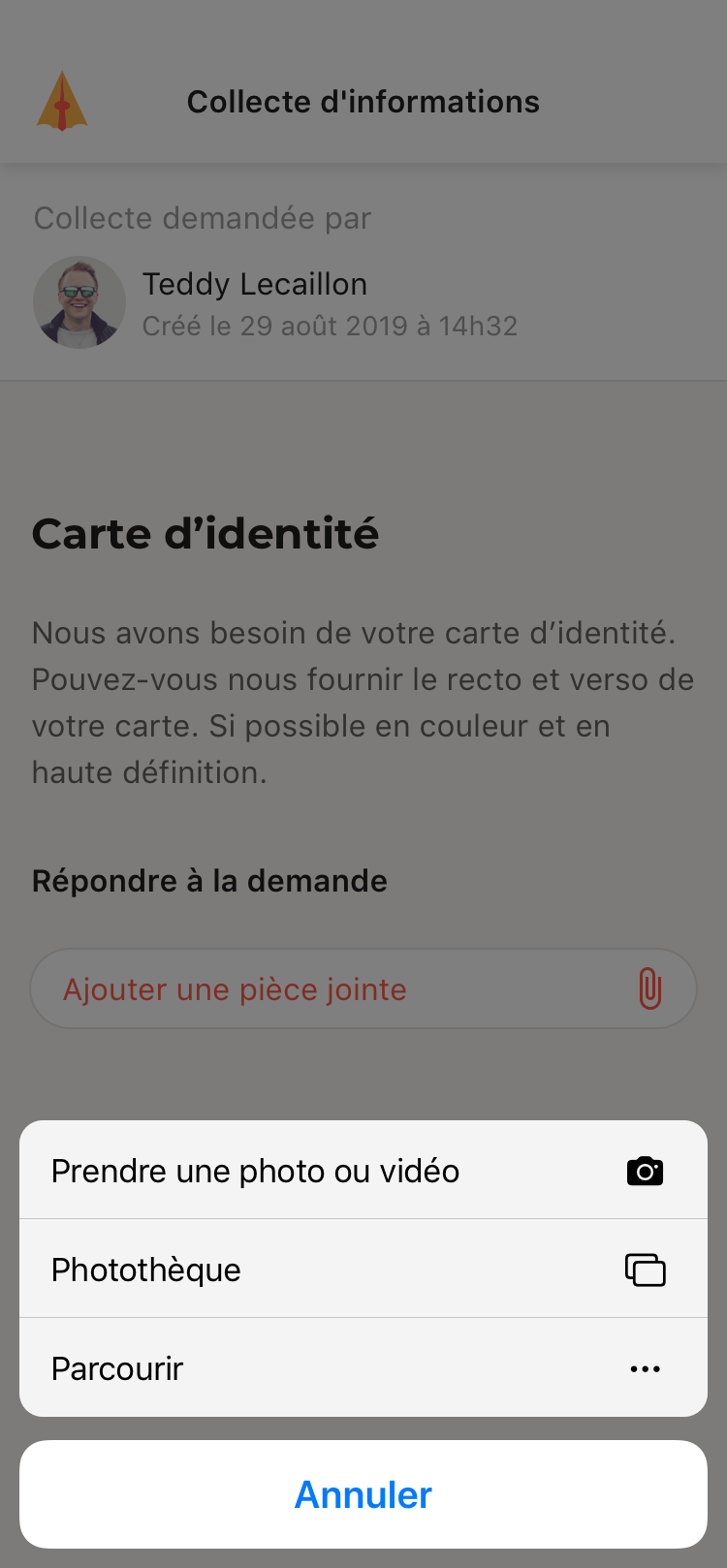 With Paprwork everything is simplified!
From creating a request to dunning a customer.
Secure collection
Collect documents and personal information from your customers.
Automated reminders
Don't waste any more time chasing your customers: Paprwork does it for you.
Document Sharing
Share your secure file between professionals, with your collaborators and your customers.
Notifications & Alerts
Stay informed in real time on the progress of the file.
Secure collection
Collect and protect all the elements necessary to create your folders.
Create and use previously saved application templates to save even more time.
Set up reminders and let Paprwork manage notifications and reminders for you.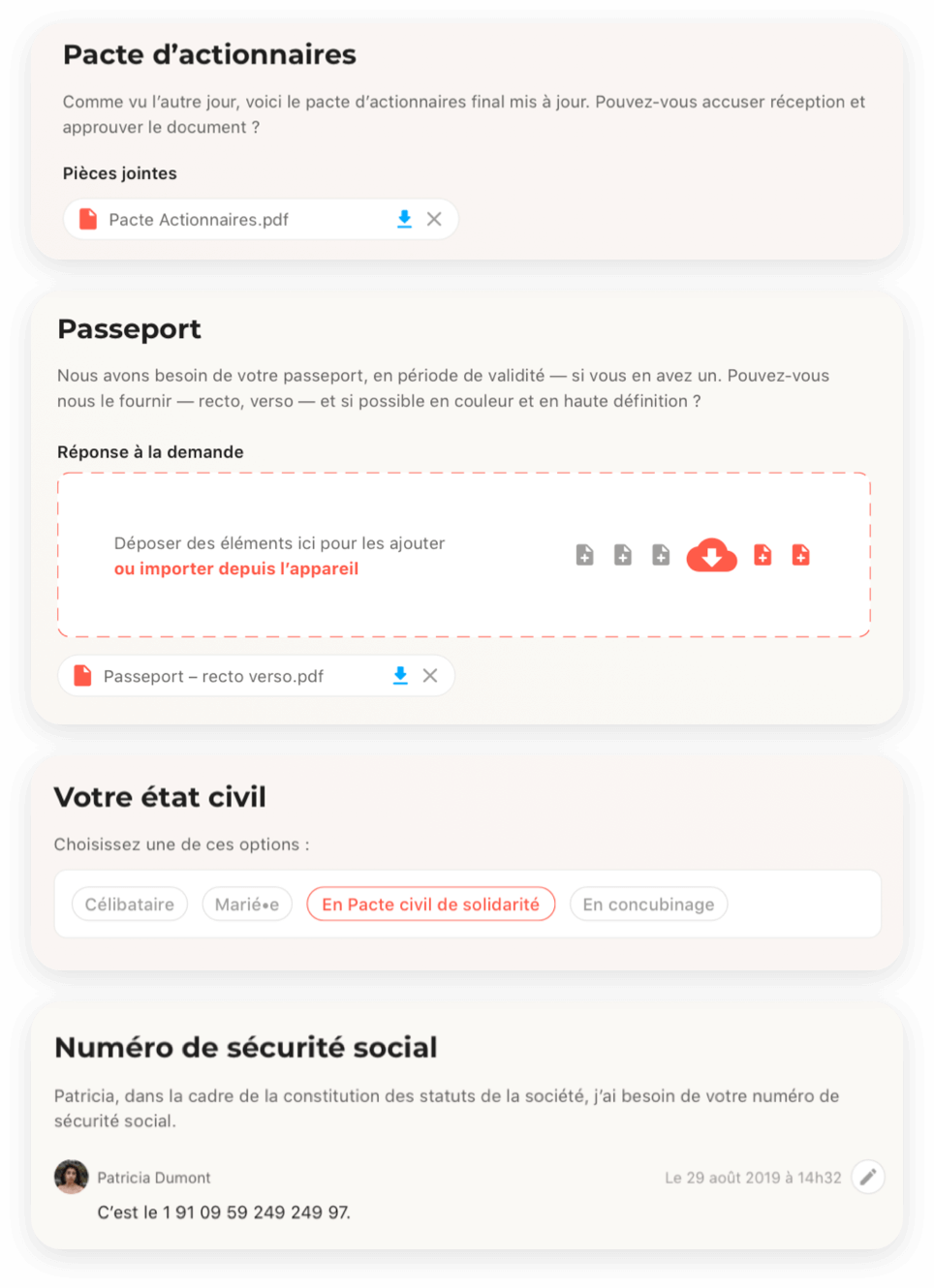 Who is Paprwork for?
To those who want to save time in the constitution of files
To those who want to take care of their customers' personal data
To those who want to adopt a simple and intuitive user experience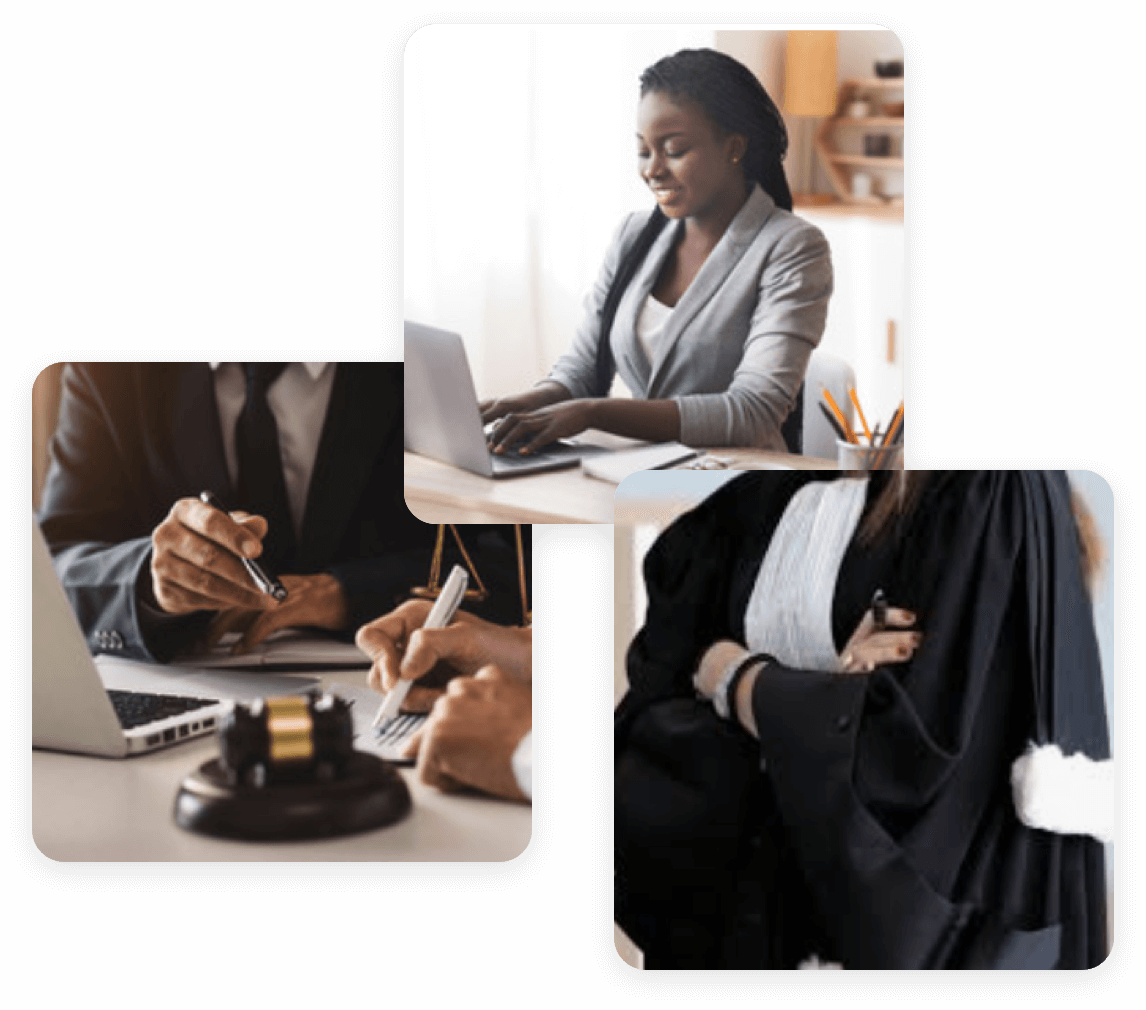 Happy customers!
Offer your customer a dedicated space.
Drop off your documents securely. (Up to 1 GB of storage)
Let your customers answer at their own pace from their computer or mobile phone.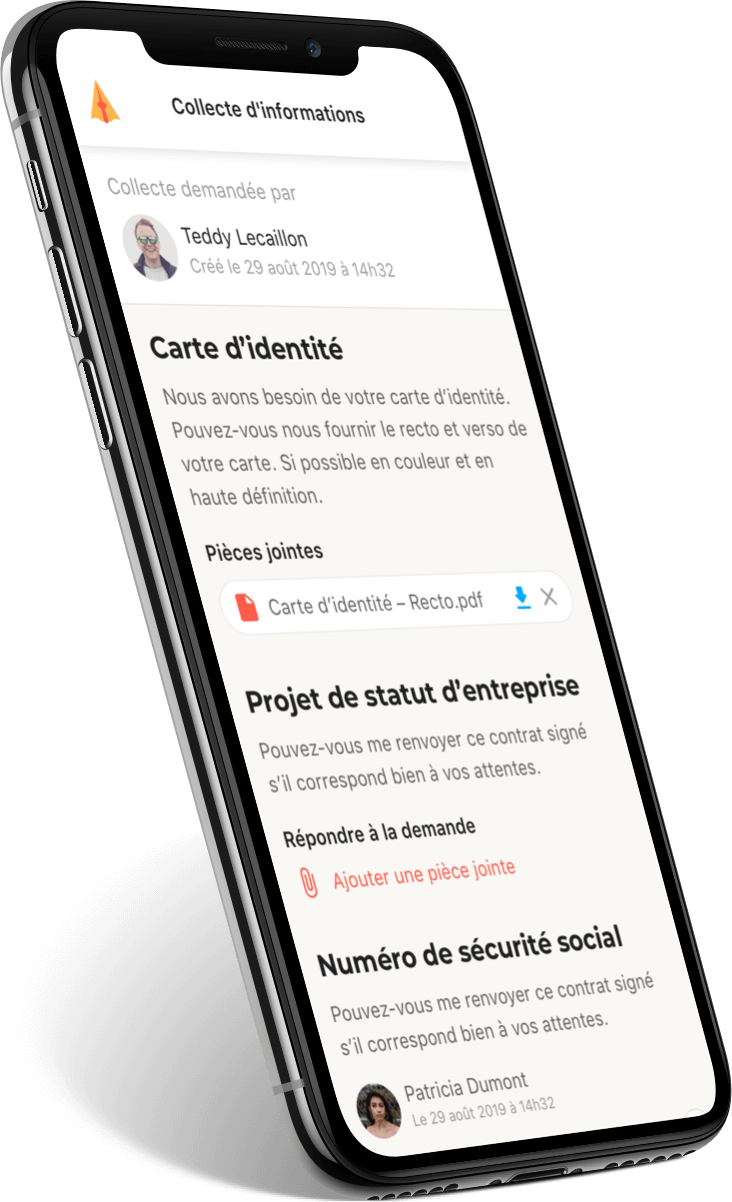 A solution made and hosted in France.
Use a safe that respects your customers' personal data. Documents arrive directly on Paprwork and no longer transit via unsecured e-mails.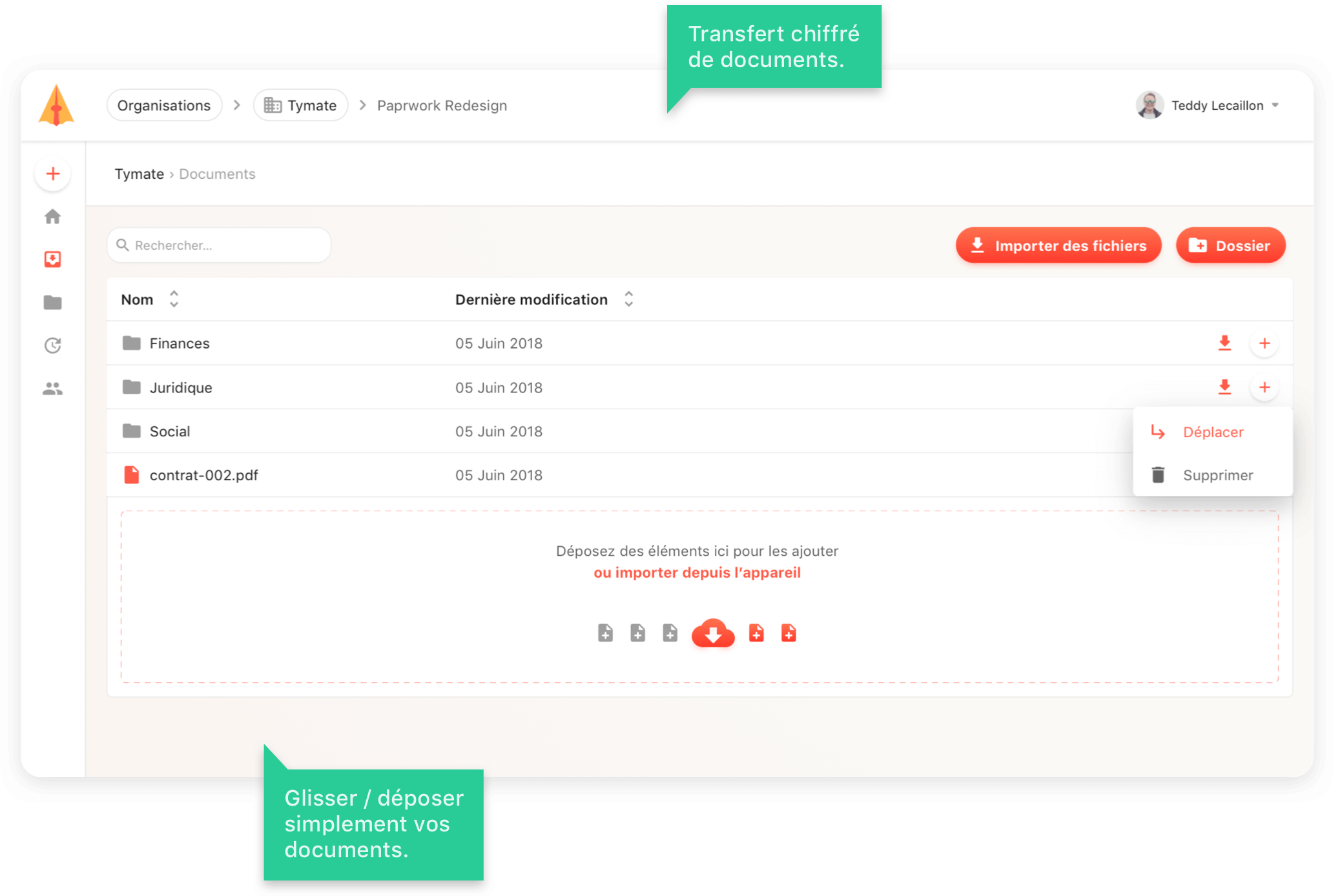 Paprwork features
Paprwork is the first French company to develop a secure collection standard SmartCollect©️.
Secure storage and sharing
Documents and data shared on Paprwork are encrypted and stored on our servers in France.
Simple and smooth customer journey
Work in collaborative mode and offer autonomy to your clients from the document collection phase.
Turnkey
Paprwork is a fully online (SaaS) tool that allows you to enjoy our services from a simple internet connection.
Guarantees of complete files
Get a notification as soon as the file is complete. No more running after paperwork.
Exponential time savings
Optimize your operation to save time and money. Significantly reduce the time spent creating and tracking your files.
Simplified exchanges
No more wasted time in your mailbox. Collecting documents and data has never been easier.
They trust us!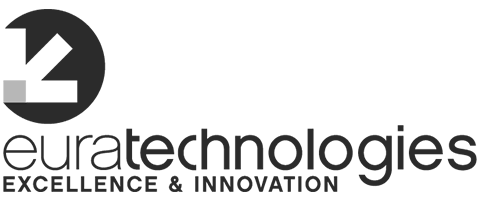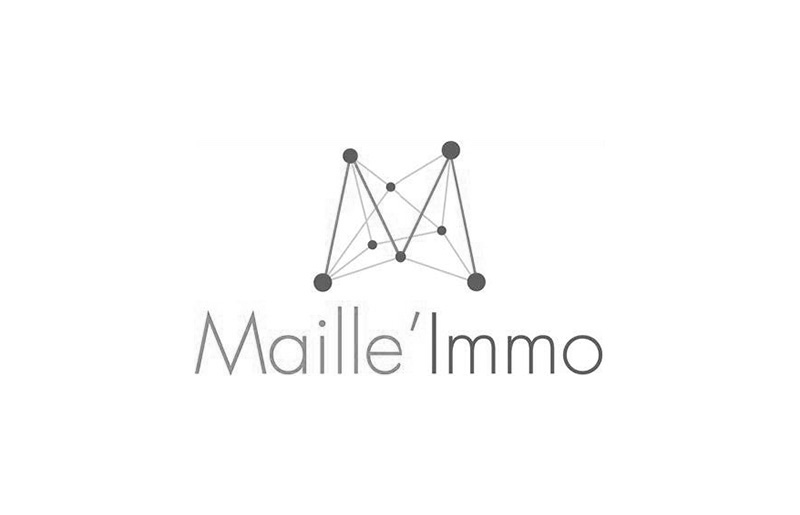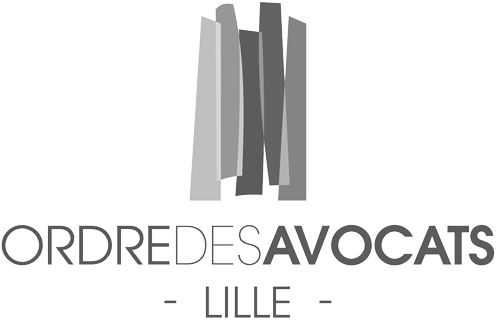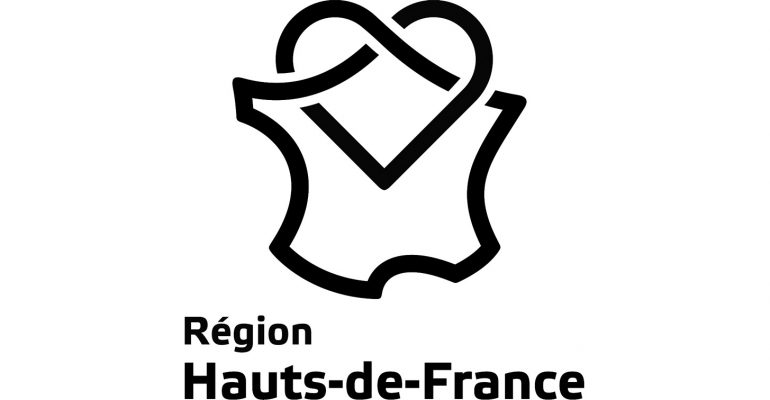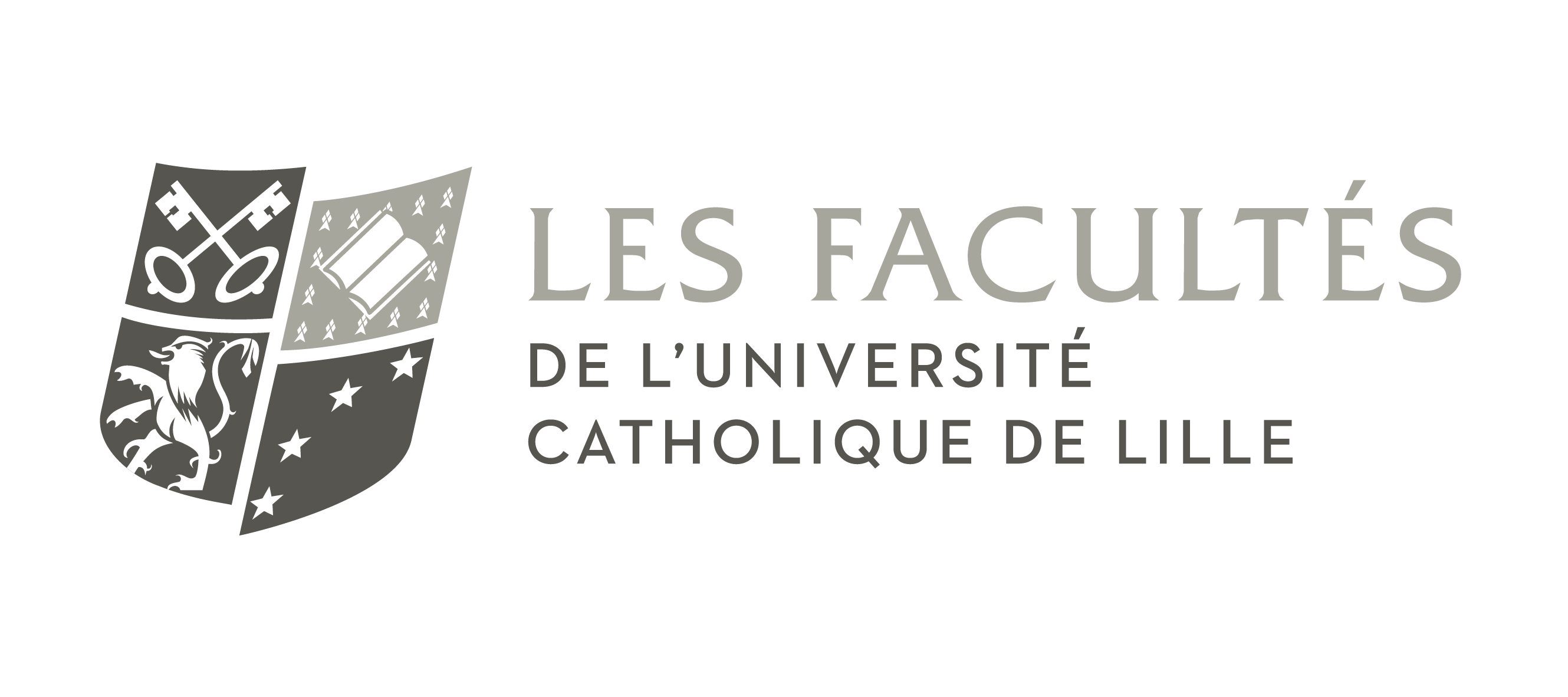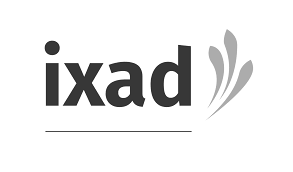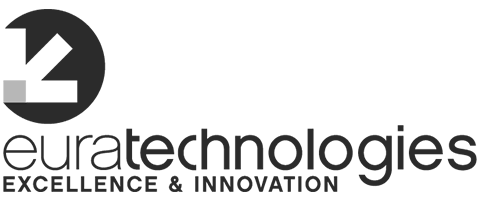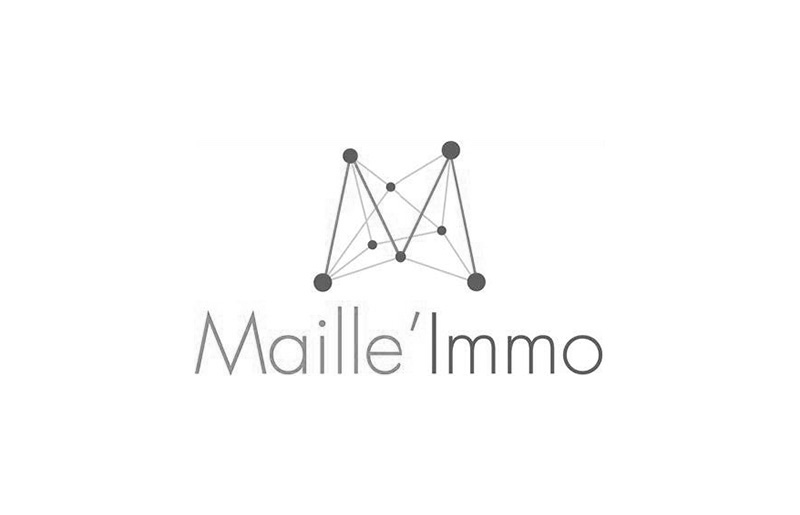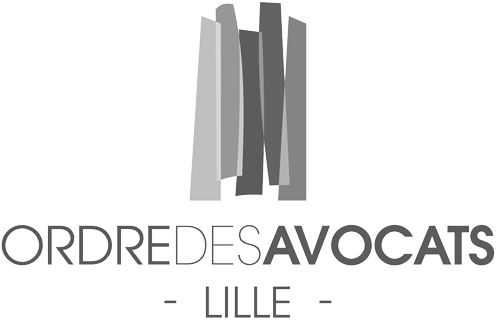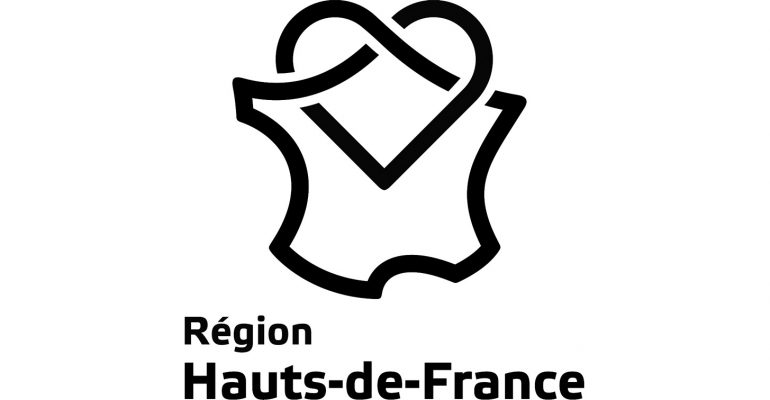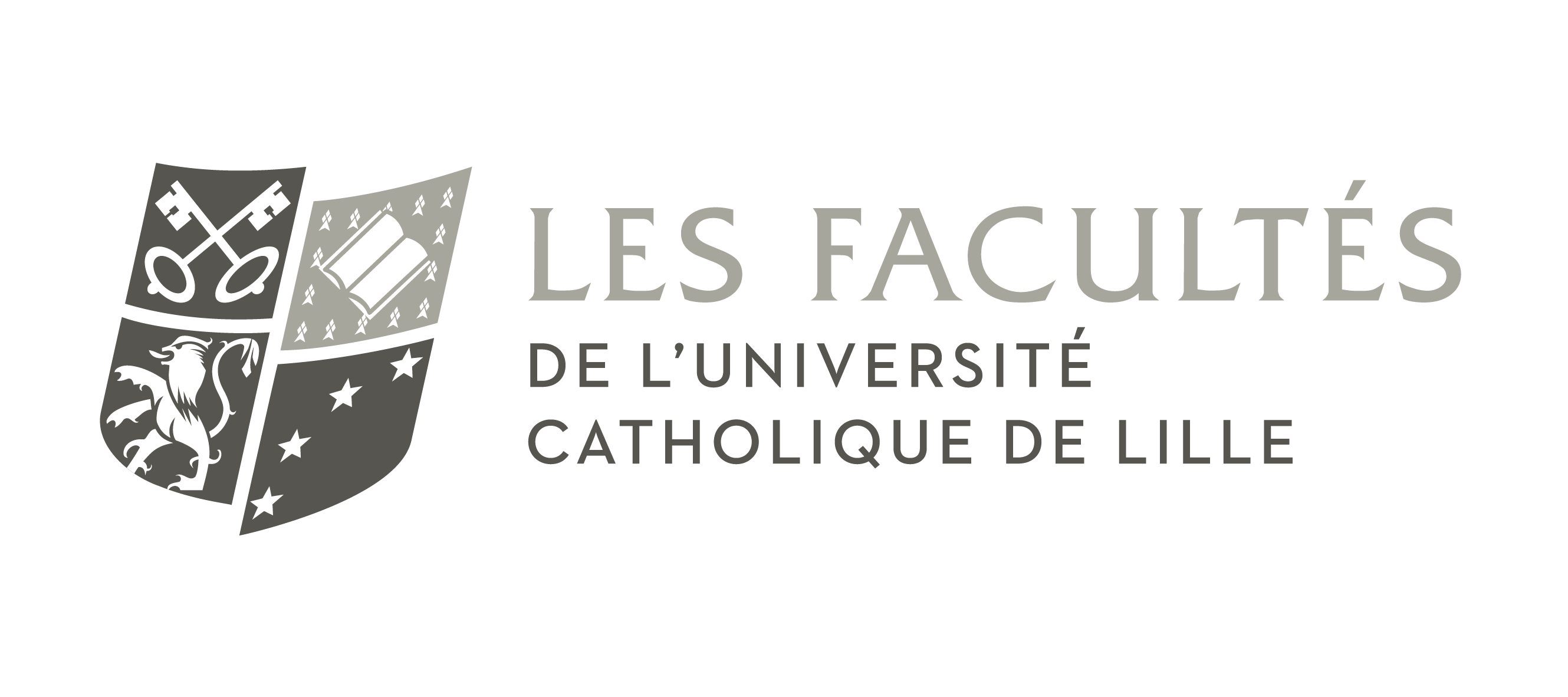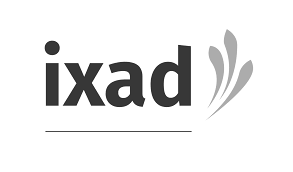 Certifications and Awards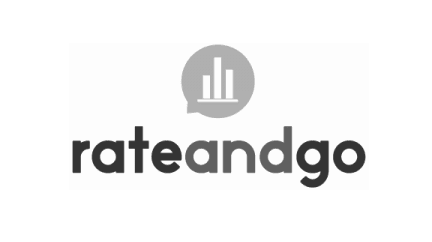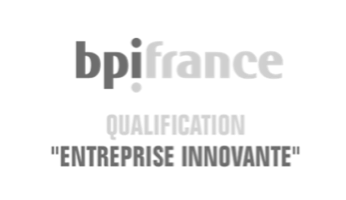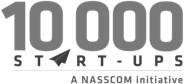 Our customers testify
Just like our customers, optimize your collection processes now!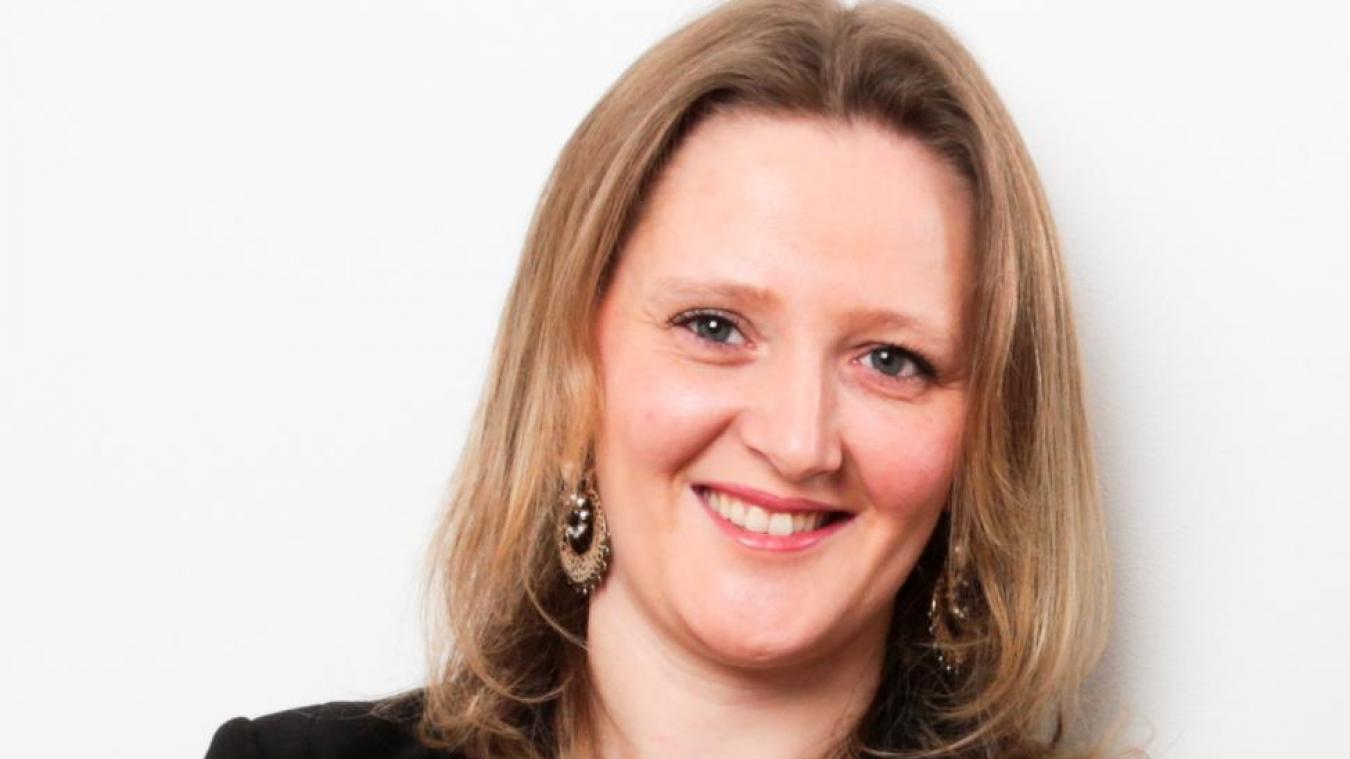 Delphine Barthe
Founder StirrUp
Thanks to Paprwork, collecting documents within StirrUp is as simple as sending a text message!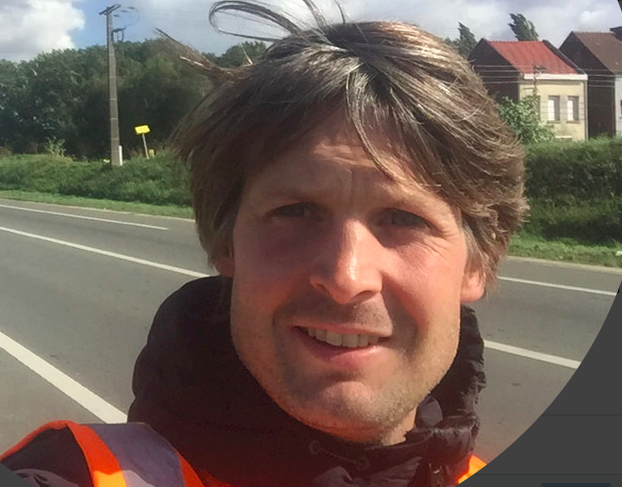 Antoine Delannoy
court bailiff
Paprwork allows me to exchange documents with my clients in total security! It's faster, simpler and I can send the volume I want!